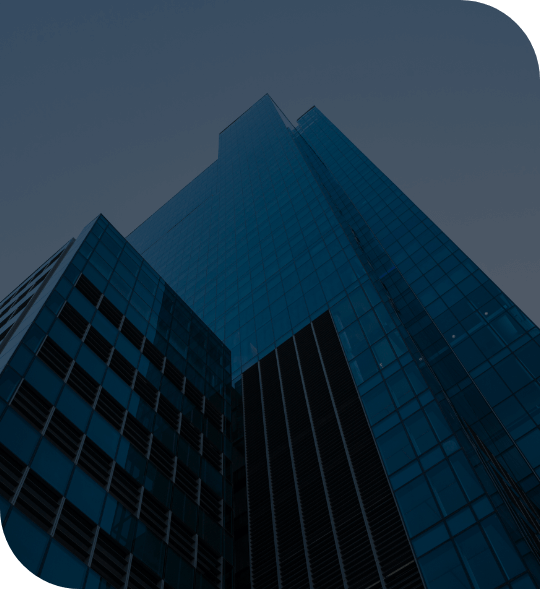 Fostering Relations:
Trust & Service Quality
Golden Group has become one of the most popular business groups in Asia by spreading across multiple ventures throughout Qatar, the United Arab Emirates, Bahrain, India, and Saudi Arabia. We sincerely believe in providing nothing less than the highest quality services and products, each carefully chosen to bring about meaningful improvements in the lives of our valued customers. Throughout our history, Golden Group has established itself as one of the most prestigious business groups by continually producing great goods and services across a variety of projects.
Golden Group has crafted its legacy by nurturing a brand built upon trust, care, and unparalleled quality. With our extensive network, unmatched expertise, and commitment to excellence, we redefine the essence of trading and transform the complexities of international trade into seamless opportunities. In the years ahead, Golden Group intends to diversify and expand its portfolio, introducing groundbreaking ventures that cater to evolving customer needs. Our objective is to serve people and improve their lives with strict adherence to business ethics.